best hair salon in milton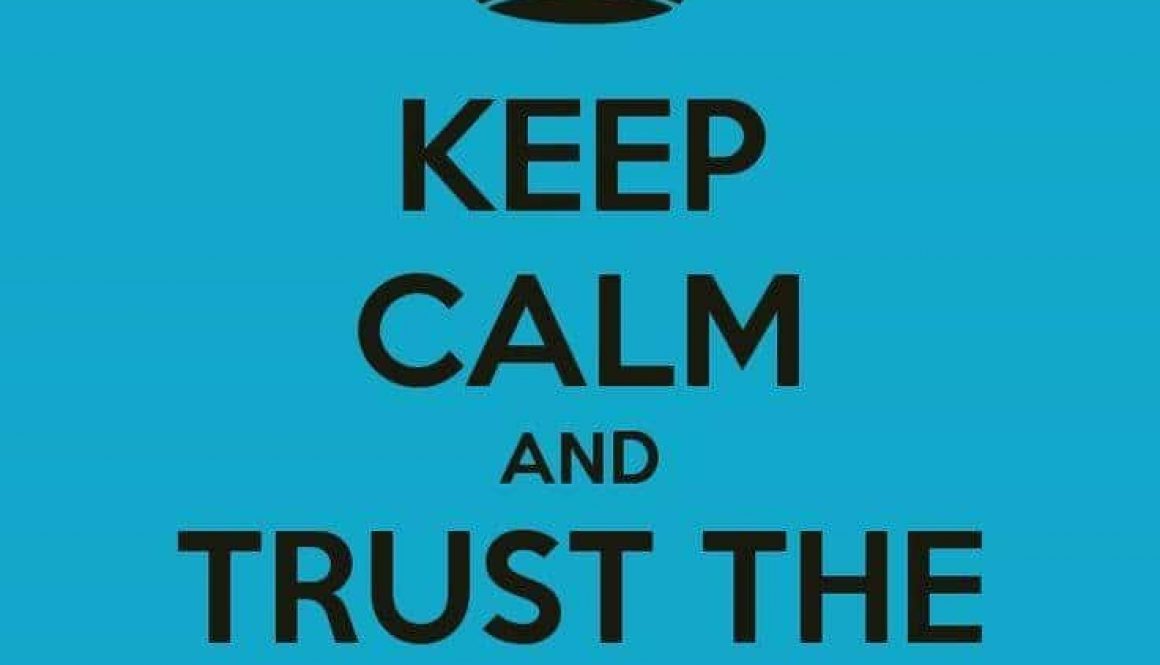 If you want envy worthy hair, just make the decision to leave your hair to the professionals.
Jameel De Stefano Uncategorised autumn hair, best hair salon in milton, chestnut hair, chestnut hair colour, fall hair colour, great hair, gta hair, gta hair salon, hair makeover, healthy hair, healthy hair is hot, milton hair salons, sexy hair, time for a change, warm it up 0
Who doesn't love a fabulous make-over?
From brassy summer blond to warm chestnut brown.
We love all things fall and fabulous!
Are you ready for your fall make-over?