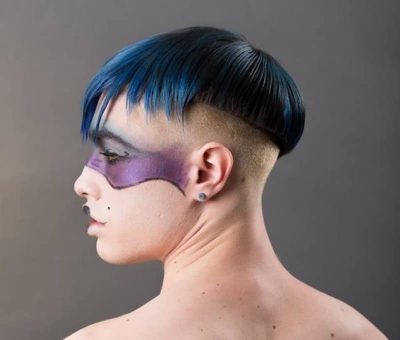 Classic cut, wash and style with optional blow dry. View packages on our services page.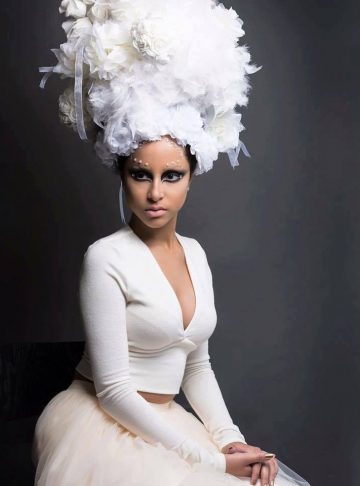 Smoother, healthier-looking hair that makes styling a dream. Talk to one of our stylists today about one of our hair repairing treatments! 
Keratin Complex Smoothing Treatment
Fibreplex Treatment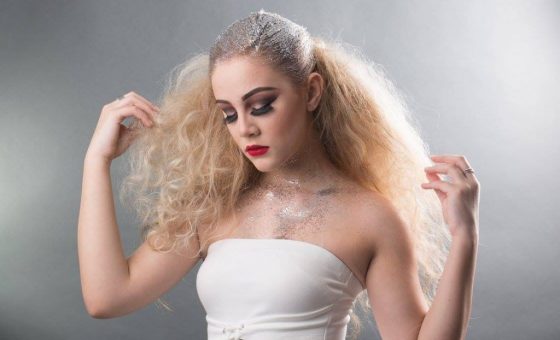 Wherever it is that you're spending your special day Jameel De Stefano's trained bridal professionals are ready to  give you the best start to your big day.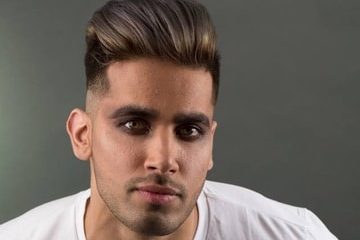 Men's and women's full colouring and highlights.
Products
We Love Your Look as Much as You Do
Products
We Love Your Look as Much as You Do